Last Updated: 5th March 2021
PSIO
Relive (most) PlayStation classics with the PSIO "Flash" Cartridge.
Features
Loads disc images from SD card
Supports SD cards between 8 GB (SDHC) and 512 GB (SDXC)
Supports hot-swapping SD cards within the menu system
Simple, functional menu system design
Software images load instantly without copy to memory routines.
Compatible with 99.8% of software titles, including multi-disc titles
All firmware is locally upgradable without any special cables.
Switchboard kit included with each cartridge.
Supports BIN, ISO, and IMG files
Can boot original discs from the CD-ROM drive
Full custom centring of the screen position
Supports Multi-Tap, DUAL-SHOCK, and Lightgun peripherals
Showcase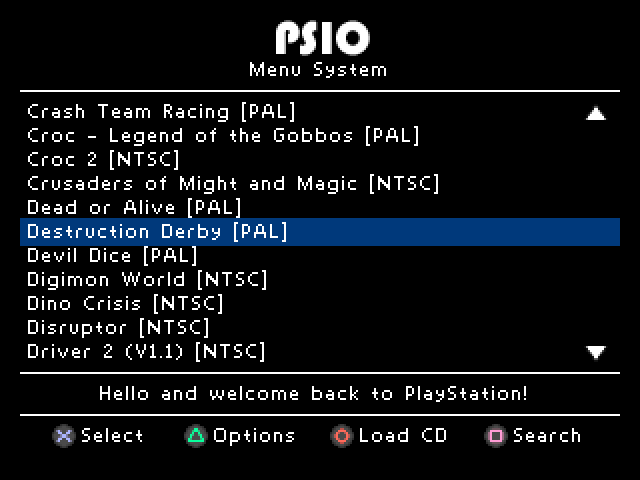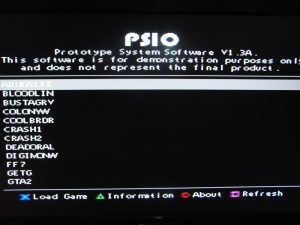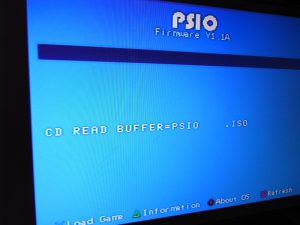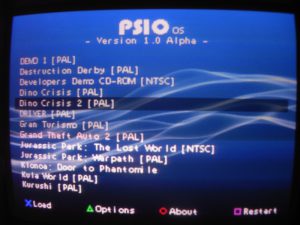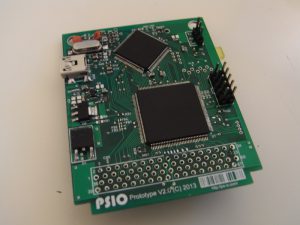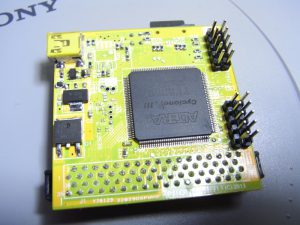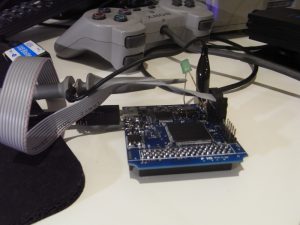 About
PSIO began as a concept in August 2010, and development did not start until late 2012 where the first prototype was designed from scratch. It took many revisions and prototypes until the end product was developed. Here are just a few of the several revisions we went through. Everything was hand soldered from scratch with component and equipment funding coming from our generous supporters.
Compatibility
It appears that some games will require patching before working with the PSIO. While it's understandable that some games might require special treatment, it seems quite a large portion of the console's library will require specific patching for this device.
CybDyn claims 99% Compatibility across the PlayStation Library.